As part of its efforts to commemorate the legacy of President Yitzhak Navon, the Center publishes books of Navon's writings, plays, speeches, and biography to make his important contribution to society and culture accessible to the public.
"All the Way: The Autobiography of Yitzhak Navon"
"This is neither a history book nor a confessional. Rather, this is the story of a man born in a momentous period in Israeli history, who helped shape the country's destiny."
From the foreword
Yitzhak Navon, Israel's fifth president, was one of the country's most influential public figures. A native of Jerusalem, the city he fought to protect, a friend and confidant to David Ben-Gurion, Navon is perhaps best known for his ceaseless efforts to encourage coexistence between Jews and Arabs, promote unity and solidarity, and bring together people from every corner of Israel's rich social tapestry.
This is the story of a man of action who spearheaded a project to eradicate illiterary and fought to close social gaps in Israel; a man whose literary works were crucial in their contribution to Ladino culture and language, especially the play "Bustan Sefardi," which is still performed; a teacher and educator; a diplomat, a government minister and a Member of Knesset; and a true advocate for peace who wholeheartedly believed in our ability to reconcile with our neighbors.
The autobiography "All the Way" offers a sincere, detailed, and often humorous recollection of Navon's personal life and public service.
Edited by Dr. Eyal Miron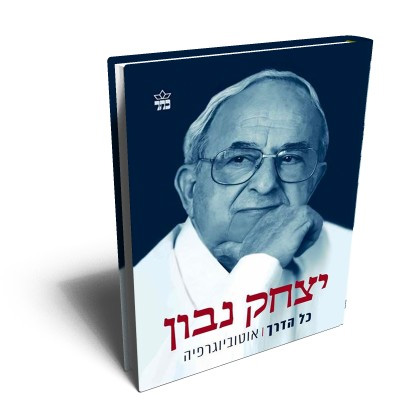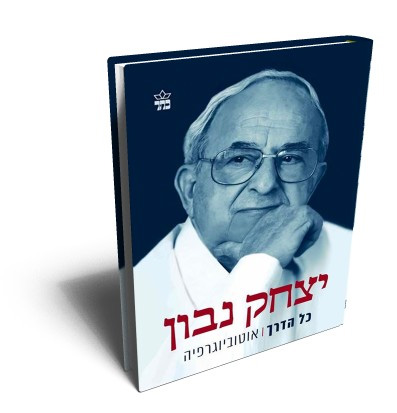 Produced by his son, Erez Navon, after Yitzhak's passing The book features collected writings and speeches.
Marking the one-year anniversary of Yitzhak Navon's passing, the album offers a fascinating portrait of the man's legacy, values, political career, literary works, and personal life.
The book features rare photographs and archival materials, seminal essays, and inspiring speeches from his days as secretary to David Ben-Gurion and his time as a Member of Knesset, the Minister of Culture and Education, and the President of Israel. All the items includes reflect a love for all mankind , a love for one's country, and a passion for public service.
The book is a tribute a man who sought only to leave his modest mark on his country's history and help shape its culture, education, and ideals; an uncompromising lover of peace, who worked tirelessly to achieve sustainable peace with Israel's neighbors; a man who made it his life's mission to mend the rifts in Israeli society, bridge economic gaps, and find common ground and shared purpose among the country's disparate ethnicities and religions.
Alongside his public speeches, such as his inaugural presidential address and his address to the Egyptian parliament in Arabic, the album presents selected chapters from Navon's literary works, refelcting his unique tone that combines searching questions with an ardent call to action. These include his successful play "Bustan Srfardi," celebrated for its portrayal of Sephardic culture and the Ladino language, as well as his essays on his native city of Jerusalem, which today, on the 50th anniversary of the city's reunificiation, resonate more strongly than ever.
The current edition also features introductions and dedications from President Reuven Rivlin, former President Shimon Peres, Israel Prize recipients Yehoram Gaon, Haim Guri, and A. B. Yehoshua, writers Haim Be'er and Eli Amir, artists Yossi Alfi and Shlomo Artzi, and members of Navon's family.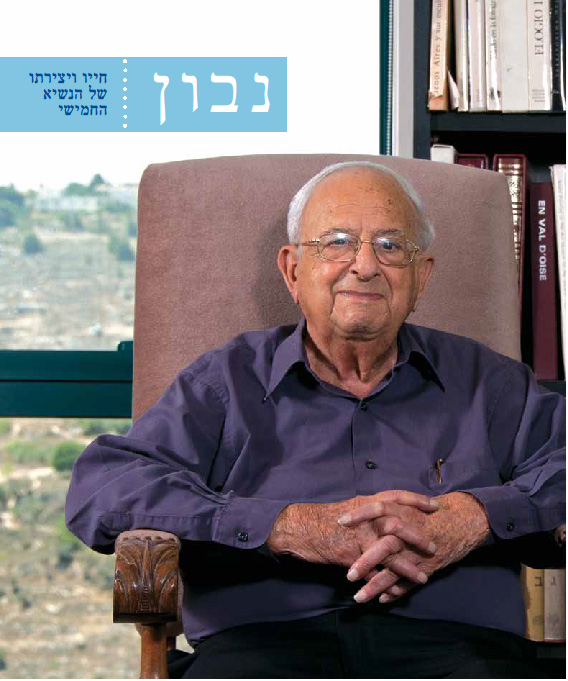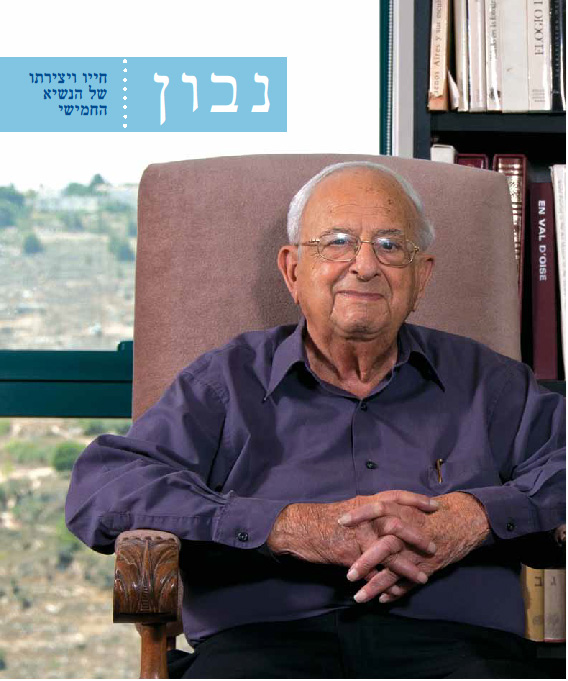 Burmese Meditation Journal
"I was uncertain whether I should write about my days in the monastery. Nothing tangible comes to mind, only experiences, feelings, impressions, musings. They are so extraordinary, so different from anything I've ever known, that they might not make sense to those who have never experienced them firsthand. I took the risk and put pen to paper. These words are not the fruit of my imagination. They are true and honest through and through. Believe them or deny them – the choice is yours."
In 1961, then-Prime Minister David Ben-Gurion and Yitzhak Navon, then Ben-Gurion's political secretary, travelled to Burma for several days to meet with leader U Nu. While Ben-Gurion spent his days debating politics and waxing philosophical about Buddhism and reincarnation, Navon joined his hosts for a session of Vipassanā meditation guided by U Ba Khin, who was the teacher of S.N. Goenka.
Navon's journal takes the reader on a lively and authentic journey of thoughts, concerns, and reflections, and through moments of despair and blessed enlightenment as experienced by Navon during his days at the Buddhist monastery. The journal can be read as a travel guide, an investigation of Eastern cultures, or an inspiring introduction to meditation.
Hadkeren Publishing House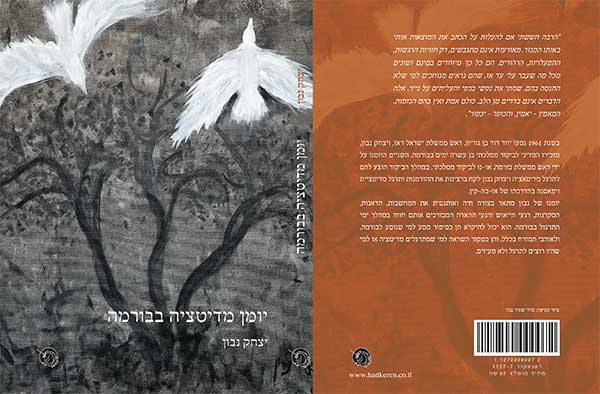 A young man struggles to choose between life in the kibbutz and joining a yeshiva in Jerusalem.
One of Navon's earlier works, the story won the short story competition sponsored by the editors of the cultural magazine "Hagalgal" in 1944.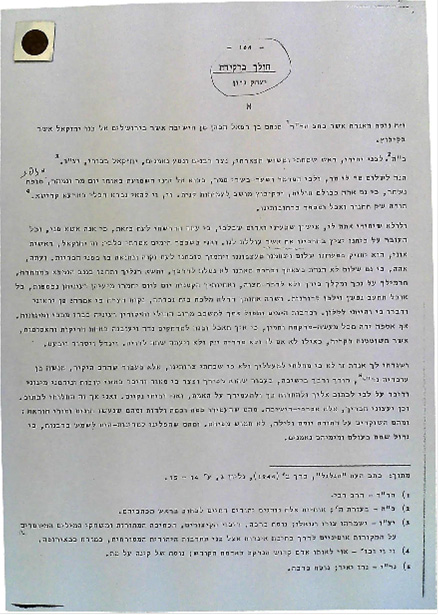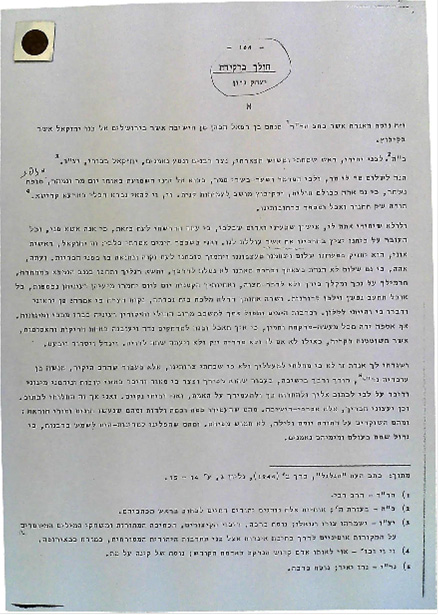 "Six Days and Seven Gates"
This is an allegorical tale written by Navon immediately after the Six-Day War. The gates of Jerusalem argue which of them is the worthiest entry point for Israeli soldiers into the newly unified city. During the 1982 Israel Festival, the text was set to music composed by musician Matti Caspi and performed by the Israel Chamber Orchestra. The performance was narrated by Yossi Banai.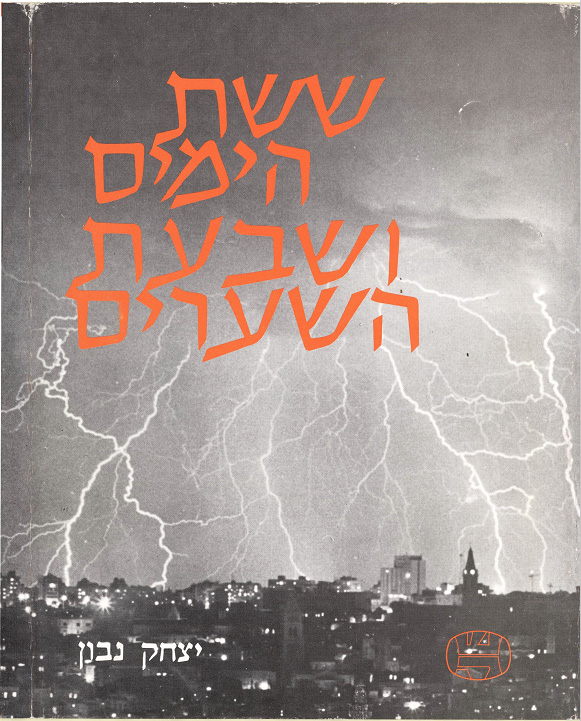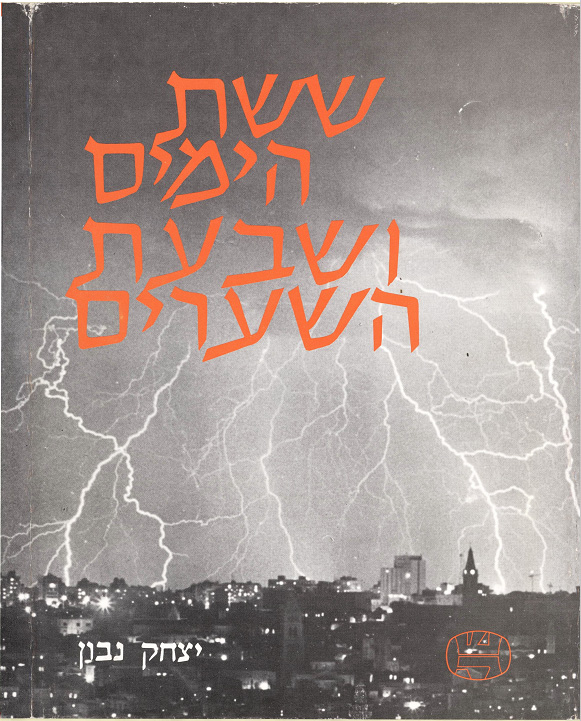 "The Scroll of the Elders in the Western Wall"
In this allegory, thirty-two elders from Jerusalem beg God to take their souls and spare the lives of young soldiers in return. "Thirty-two trembling signatures by thirty-two tormented elders, representing the thirty-two ways of the world."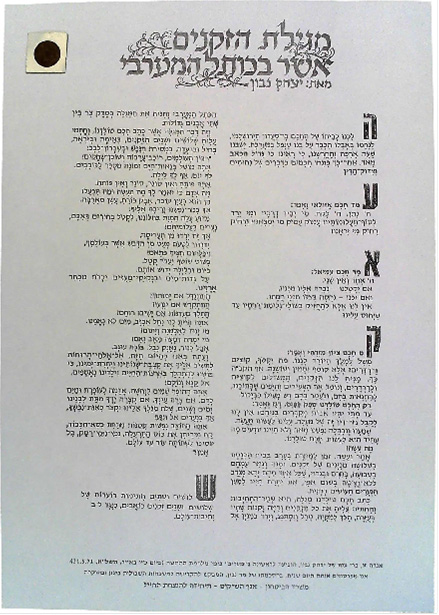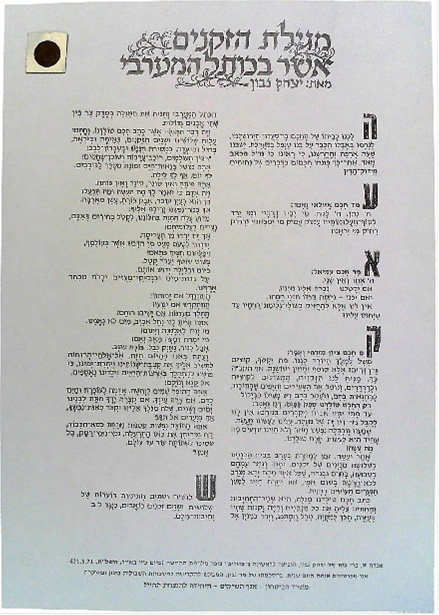 A collection of essays by Yitzhak Navon about David Ben-Gurion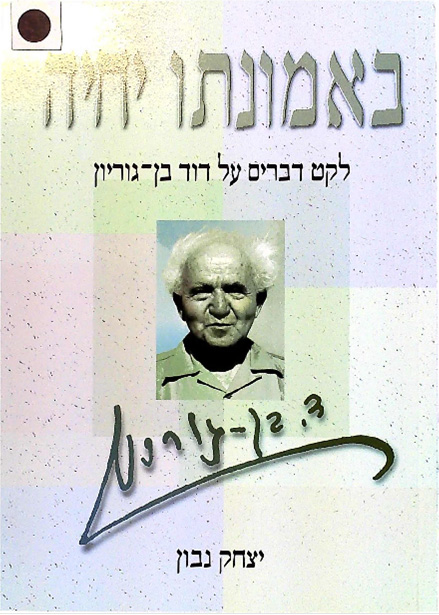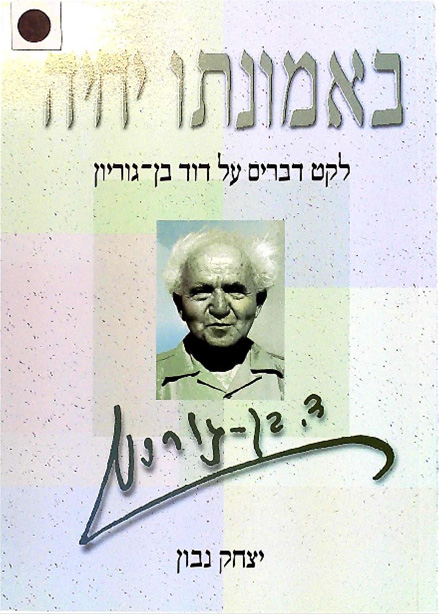 A recording of "All the Way"
Recorded on audiobook by Yaron London and iCast Recordings for the Blind (in light of Navon's volunteer work at the Jewish Institute for the Blind in Jerusalem).