It's great to meet you! Allow us to introduce ourselves.
The Yitzhak Navon Heritage Association endeavors to commemorate Navon's life and legacy and instill his values of solidarity, tolerance, mutual responsibility, and multiculturalism in all walks of Israel society.
The Association was founded in January 2016, a few months after Navon's passing. The Association's offices are located in the Neot Kedumim Bblical Landscape Reserve. For donation purposes, the Association is a certified Public Institution, subject to Article 46 of the Income Tax Order.
Why there? We chose our location based on the Navon's longstanding ties with the personnel of the site and the values it represents, which are closely aligned with his own philosophy and outlook on life. As an educator, Navon believed it was essential to strengthen young people's bond with their land, its natural treasures, and their cultural heritage. This is why he founded the Neot Kedumim Biblical Landscape Reserve, which features typical Israeli flora alongside ancient agricultural devices and implements, offering visitors an unusual historical experience.
Navon remained chairman of the institution until his death.
"Israel is a tapestry of ethnicities, cultures, traditions, and values, each yearning for recognition of its unique identity and invaluable contribution to society. The goals I set for myself were to enhance solidarity, encourage patriotism, and promote the understanding that all parts of the nation share a common fate." (Yitzhak Navon, "All the Way," p. 413)
The Association's vision is to celebrate Yitzhak Navon's life and his inspiring leadership, highlight his contribution to his country, its people, and its core values, and perpetuate his educational, cultural, and social legacy, in order to promote solidarity and acceptance and build a model society in the Land of Israel.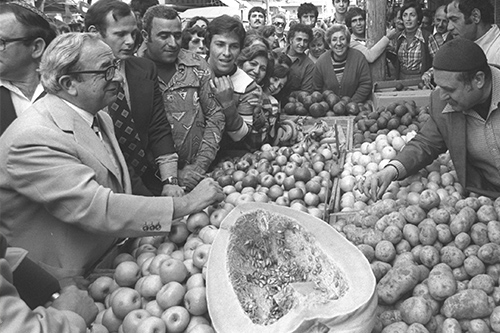 Establishment of the Yitzhak Navon Heritage Center
Formation of the Navon Archives

Collecting, cataloguing, and digitizing the archives
Making the archives accessible to the public, including by digital media

Commemoration

National and municipal commemorations of President Navon, with an emphasis on educational, cultural, leisure, and community institutions
Legacy commemoration

Holding ducational activities to promote solidarity and bringing together Israel's many population segments – Jews and Arabs, secular and religious, Mizrahi and Ashkenazi – as well as holding activities to develop and empower Israel's social and geographical peripheries
Holding cultural projects and events to commemorate Navon's artistic legacy; promoting activities centered around Israeli culture, including Sephardi, Mizrahi, and Ladino culture
Disseminating Navon's public legacy by publishing books, producing films, adapting plays about Navon's life, and holding lectures and tours.
The Association adheres to the Israeli Registrar of Association's Best Practices and is audited both internally and by the accounting firm of Fahn Kanne Grant Thornton Israel. Pro bono legal services are provided by the law firm Yigal Arnon & Co.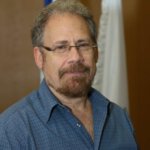 David Breakstone | Executive Director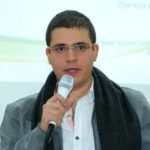 Orel Elimelech | Education and Digital Manager
The Association's public council counts the following among its members: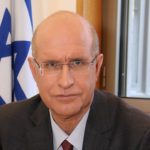 Economist Prof. Avishay Braverman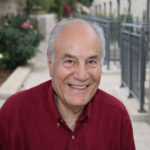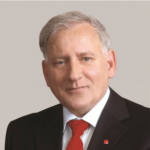 Bank Hapoalim's former Chairman of the Board Yair Sarusi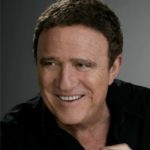 Actor and singer Yehoram Gaon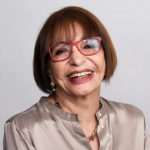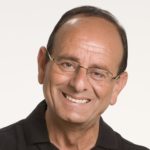 Mayor of Carmiel Adi Eldar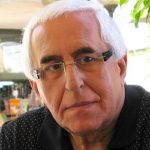 Public Activist – Adv. Moshe Shahal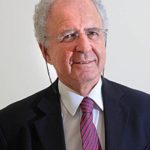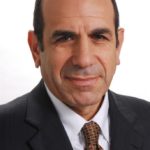 Lecturer and Researcher – Adv. Gilad Sher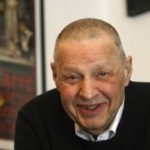 Major General (res.), Former Chairman Mifal HaPayis – Uzi Dayan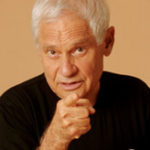 Journalist and Publicist – Gideon Reicher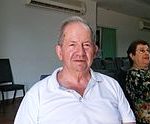 Public Figure -Yehiel Leket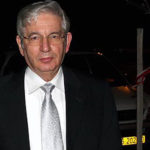 Politician – Adv. David Libai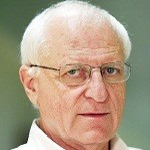 Government Official – Shamay Assif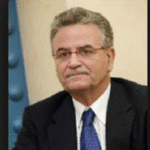 Executive Manager of GE, President of Alstom – Nissim Zvili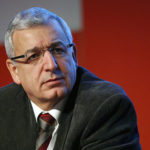 Director General of Population and Immigration Authority – Prof. Shlomo Mor Yosef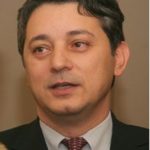 Social Entrepreneur – Itzik Dabash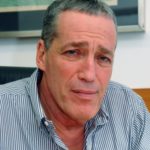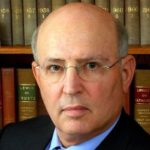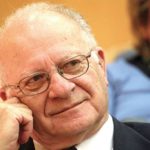 Former Politican, Public Figure – Michael Harish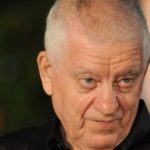 Public Figure – Uzi Baram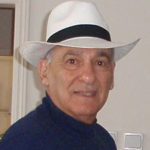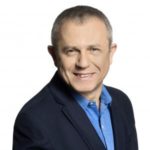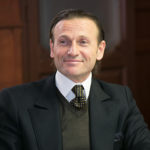 David Hatchwell – President of the Jewish Community of Madrid